HAPPY ANIMALS
MAKE HAPPY
FARMERS
Innovators in ventilation, heating and cooling systems for improved animal welfare
HAPPY ANIMALS
MAKE HAPPY
FARMERS
Innovators in ventilation, heating and cooling systems for improved animal welfare
A healthy animal is a happy animal and a happy animal is a productive animal.
For the past two decades, Magdek has developed innovative solutions to increase productivity in your livestock and reduce conditions such as heat stress in your herd.

We pride ourselves in delivering exceptional service for our agricultural customers throughout the UK and Europe.

We have extensive experience manufacturing and supplying solutions to improve animal welfare, from supply feeders and drinking equipment also.
"The conversion units were spot on for EPA targets. Excellent design, great performance."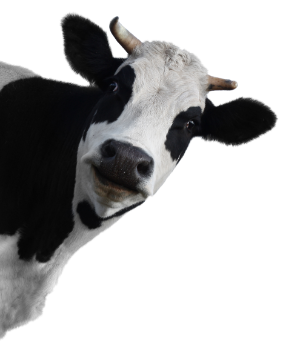 We'd love to discuss your unique circumstances and individual needs. Let's start the conversation!