Investing in improving your farms animal environment can deliver an instant ROI.
Give us a call or drop us a message. We are happy to discuss your project or any of our products with you.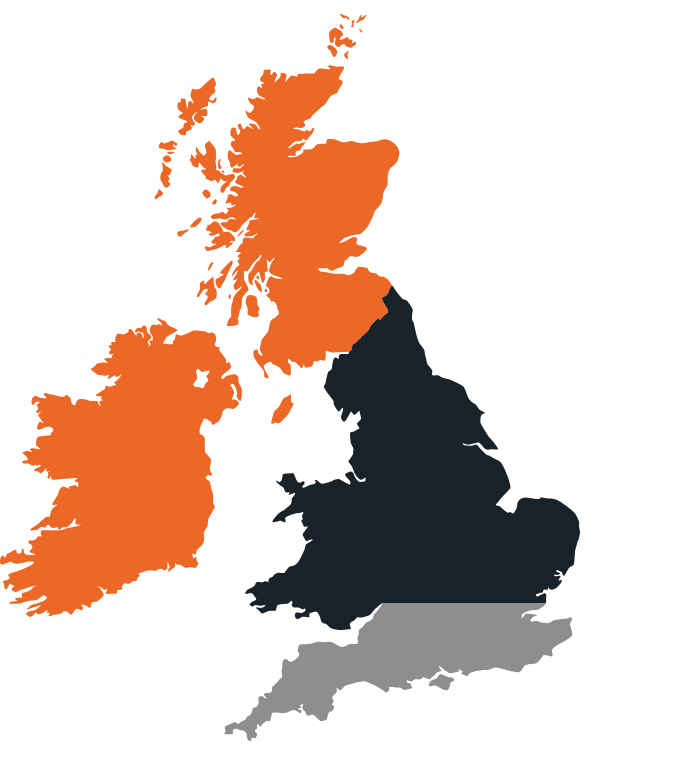 Magdek Thermal Systems
Unit 01 Enterprise Crescent,
Lisburn, BT28 2BP Northern Ireland
Fill out the form below and we will connect you with an expert to discuss your future plans.