Welcome to Magdek Thermal Systems! We are a leading provider of innovative thermal management solutions. With a strong commitment to excellence, we specialize in designing, developing, and manufacturing advanced thermal systems for various industries and applications.
At Magdek Thermal Systems, we understand the critical importance of effective thermal management in today's technology-driven world. From electronics and automotive to aerospace and industrial sectors, efficient thermal solutions are essential to ensure optimal performance, reliability, and longevity of equipment and systems.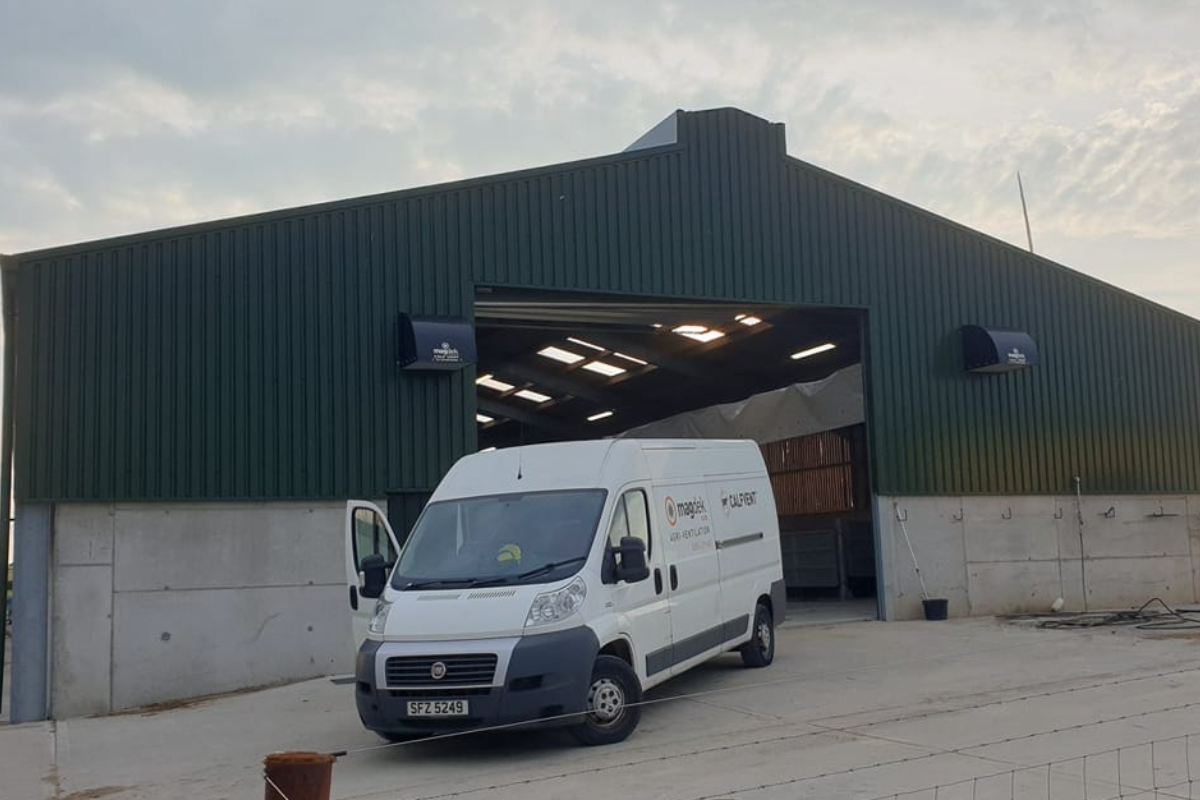 Innovation: We thrive on innovation and continuously strive to push the boundaries of thermal management. Our team of experienced engineers and technicians is dedicated to developing cutting-edge solutions that address the evolving challenges of thermal management across industries.
Customised Solutions: We believe in providing tailored thermal solutions to meet the unique requirements of our customers. Whether you need passive cooling solutions, heat sinks, liquid cooling systems, or other thermal management products, we work closely with you to understand your specific needs and design customised solutions that deliver exceptional performance.
Quality and Reliability: Quality is at the heart of everything we do. We adhere to rigorous quality control processes at every stage of production, from sourcing materials to manufacturing and testing. Our commitment to quality ensures that our thermal systems meet the highest standards of performance, reliability, and durability.
Customer Satisfaction: We prioritise customer satisfaction and aim to exceed expectations with our products and services. Our dedicated team is always available to provide comprehensive support, from initial consultations and technical advice to after-sales assistance. We are committed to building long-term relationships with our customers based on trust, reliability, and exceptional service.
Industry Expertise: With years of experience in the thermal management industry, we possess deep industry knowledge and expertise. We stay up to date with the latest technological advancements and industry trends, allowing us to provide innovative solutions that address the unique challenges faced by different sectors.