We design and manufacture crop storage solutions for farmers all over the world, having refined our product over many years for the demanding British & Irish growers.

All potato farmers are tortured by price fluctuations and unpredictable weather. Traditionally crop is left in the ground until required. Supplied ready to run, specially designed Magdek Crop Storage™, will maintain high humidity and low holding temperature allowing you to cool and keep long term up to 100 Tonnes of vegetables.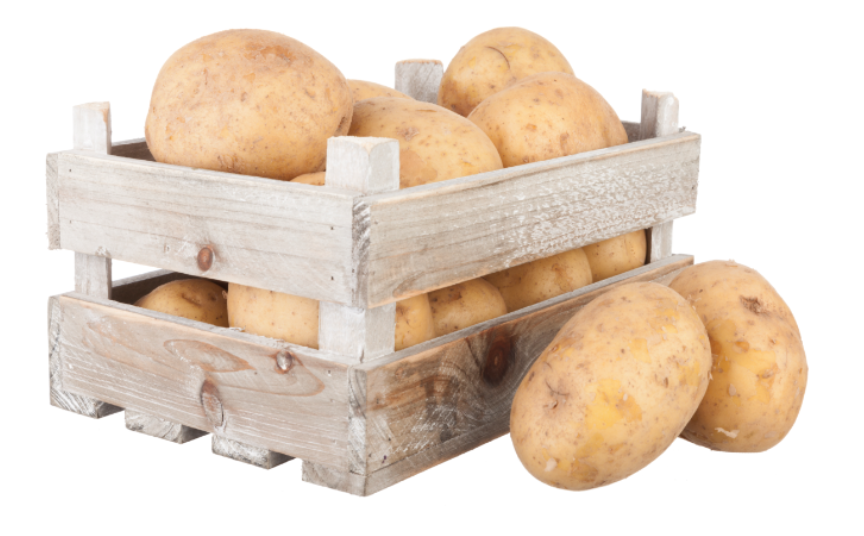 The Magdek Crop Storage ventilation system supports you by creating the perfect condition for your harvested crops
One of our solutions for small scale growers is a simple unit that will store their potatoes in an insulated shed through to summer.

This allows for the crop to be harvested in the dry, doing away with the need for winter digging. Customers are supplied all year round, allowing for a cash return on the whole crop. And more than all these, the unit heats the grading shed too! All costing much less than you would imagine.

Requiring only a single phase supply, our less intensive farmers can now store for market like the big growers with a compact refrigeration unit.
Key Features this product offers
Ready to go
Compact size (potato box)
Single phase domestic supply
Low draw electronic starting
Bright temperature display
High humidity
Cool air as low as 2°C
Poly discharge tube set
External weather set
Our latest electronic control system protects the crop and maintains a perfect environment in your store. Fitted through an opening in the potato storage unit wall, the cooler runs off a 16Amp single phase electrical supply.

Magdek Crop Storage™ units can be ganged together for larger capacity stores and offer ambient cooling or refrigeration and rapid or extended cooling capabilities for bulk or boxed crops.