Pig and Poultry ventilation
Pig and Poultry house ventilation is one of our core specialities. Through 20 years of design and build experience, we have experienced or manufactured it all. So trust us to supply you with the most effective solution for your animals.

We can provide complete house fitouts, including warm air minimum ventilation and LED lighting, automatic management, data capture and predictive analysis.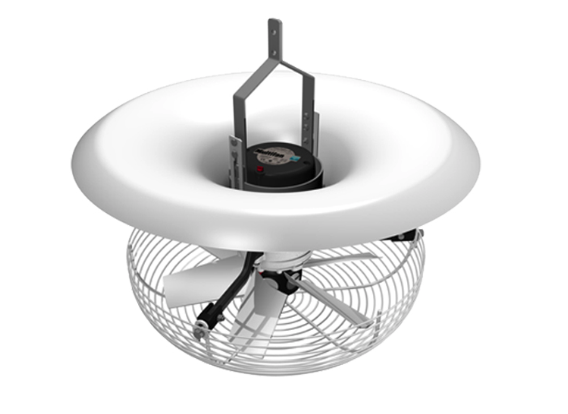 Our vertical ventilation efficiently and effectively mixes hot moist air with cold and dry air, creating the perfect environment for your animals.
Positive pressure/negative pressure
Crossflow over the floor side to side
Reverse flow from ridge to sides
Tunnel ventilation along floor
Ridge ventilation side inlet
Mixed flow ventilation
Air cannons
Ridge intake/extract
Vertical exhaust air boosters
Ventilation System Options
Electrical Control Panels
Fans from Multifan and Ziehl
Hoods and canopies with or without light baffles
Full British standard control panels incorporating electrical protection and reporting
Automated and failsafe inlet operation
Fully automatic environmental control
Creating the Perfect Environment
Whether a new house or refurbished, Magdek takes pride in leading the field with innovative designs at unbeatable prices.
Poly Chimneys in black or grey
Tangential hi flow inlet covers
Low stop light baffles
Linear winches
ERP fans for super efficiency
Low cost and high spec control panels
EPA boosters
Top quality, low cost, feeders/drinkers
Lowest cost polyurethane inlet systems
Versatile economic poly water controls